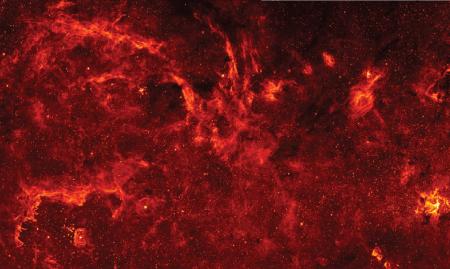 Intro
Devotion is both an alluring and scary word. Devotion is a space of deep warmth and humility. In devotion we offer love to The Beloved who calls our hearts and we are loved in return. It is a form of spiritual practice that is sadly mostly lost in our day. It is a distinct spiritual space from practices like meditation or contemplation (both of which are valid in their own right but they do not cover the space occupied by devotion). In this talk we'll explore why devotion has been lost, why it's still so necessary in our spiritual lives, and how we can reengage devotional practice while respecting our post-religious 21st century world.
What You'll Learn
Why there is a deep longing in our hearts for intimate surrender not fulfilled by the contemporary spiritual world and how to respond to it.
Why devotional practice is so undervalue and so needed in our day
Why the loss of traditional religion does not have to mean the loss of devotional practice
How to incorporate the beauty and grace of devotional practice in a mature, adult way.
Who Is This For?
For spiritual seekers who feel that their heart and deep emotions are somehow missing in their spiritual practice. For those wanting a deeper sense of surrender to and connection with Spirit as Beloved. For those who have felt the draw to a heart-centered practice but don't feel comfortable in religious institutions as well as for those who have left or feel marginalized within their religious communities.
—
Speaker's Bio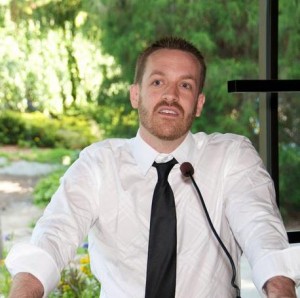 Chris Dierkes is a long time spiritual practitioner and teacher. Raised in the Roman Catholic tradition, he has had a lifelong love affair with the Christian mystical tradition. He is, however, also well versed in a diverse range of lineages and teachings. In particular, he's a strong advocate for shamanic forms of healing work and consciousness. He's also a Reiki Master Teacher in three lineages of Reiki.
Chris spent four years living as a monk in early his twenties and later worked for three years as an Anglican priest in Vancouver. He has recently begun his own private practice in soul readings and clearing work. He marries the best of the ancient forms of knowing with a very contemporary look and feel, speaking a language of 21st century spirituality. His work is deeply rooted yet open and exploratory, disciplined and intentional yet always remaining lighthearted.
Chris is a soul interpreter and energy healer. He speaks the language of both the soul and the spirit and empowers others to learn the language and symbolism of the soul and the spirit. He writes on topics of contemporary spirituality, including the intersection of pop culture and spirituality, as well as the connection between spirituality and economics, social justice, and politics.
For heartfelt praise for Chris' work, see the testimonials page.
Chris Dierkes
Soul Interpreter
http://chrisdierkes.com